PGA Tour
Viktor Hovland holds another PGA title
11/08/2021 by Emma Ward
Hovland takes home the trophy for the second year in a row at the World Wide Technology Championship 2021. Read about his performance here.
PLAYA DEL CARMEN, MEXICO – NOVEMBER 07: Viktor Hovland of Norway celebrates with his caddie Shay Knight on the 18th green after winning during the final round of the World Wide Technology Championship at Mayakoba on El Camaleon golf course on November 07, 2021 in Playa del Carmen, Mexico. (Photo by Cliff Hawkins/Getty Images)
The Norwegian has done it for the second year in a row. He has taken home the trophy from the PGA World Wide Championship. The Norwegian posted a final round of 67 at El Camaleon Golf Club. He finishes in front of Carlos Ortiz in second place and Justin Thomas in third position. Hovland finished the World Wide Technology Championship at Mayakoba with a total score of 23 under par.
Hovland's third title on the PGA Tour
"I came with high expectations, but for it to end this way and win by four strokes is already a cool week," said Hovland after the win and the first title defense on the PGA Tour. "I couldn't have wished for any other outcome." The young Norwegian shone especially on Moving Day with a 62 lap (-9) and easily brought the lead to the finish. "I wouldn't say that the third round I played was my best round ever," stated the three-time PGA Tour winner, "I just put everything together in four rounds and made very few mistakes."
His week started off rocky when his driver was broken in half as a result of a product of Danny Lee doing some speed training exercise on the range Wednesday. He had to borrow James Hahn's, which worked out just fine – he was T2 in Driving Accuracy for the week.
"When something like that happens, you just kind of go, 'Oh, man, come on, like really, is that (going to) happen?" said Hovland. "I was able to get over that pretty quickly."
Current reading recommendations
Hovland sets a record
The young golfer has set the record to win back to back on the PGA tour since brooks Koepka at the PGA Championship in 2018-19. The final round on Sunday Hovland was 3-under for his first nine holes, and despite to bogeys on the back nine, he came in with a 4-under 67 to close the door.
"I was coming in with some high expectations, but obviously for it to end like this and win by four shots, it's been a cool week," said Hovland. "Couldn't ask for it to go any different."
Follow topics in this article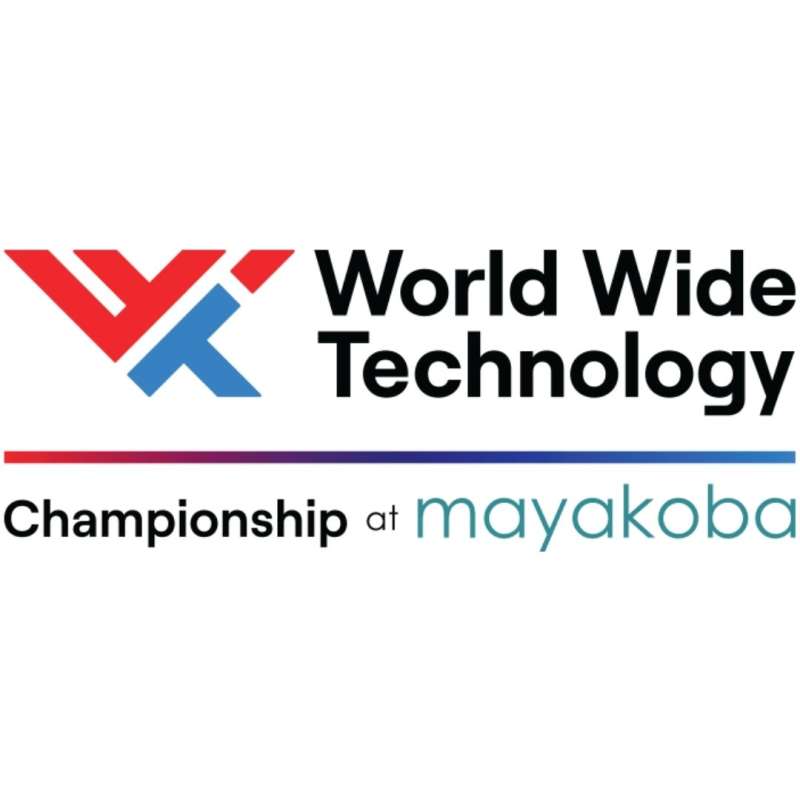 11/04 – 11/07/2021
PGA Tour:
World Wide Technology Championship at Mayakoba

2021

El Camaleon Golf Club – Riviera Maya, , MEX
Round 4/4
Official
Strokeplay
Prize money: 7,200,000 $
Defending champion: Viktor Hovland